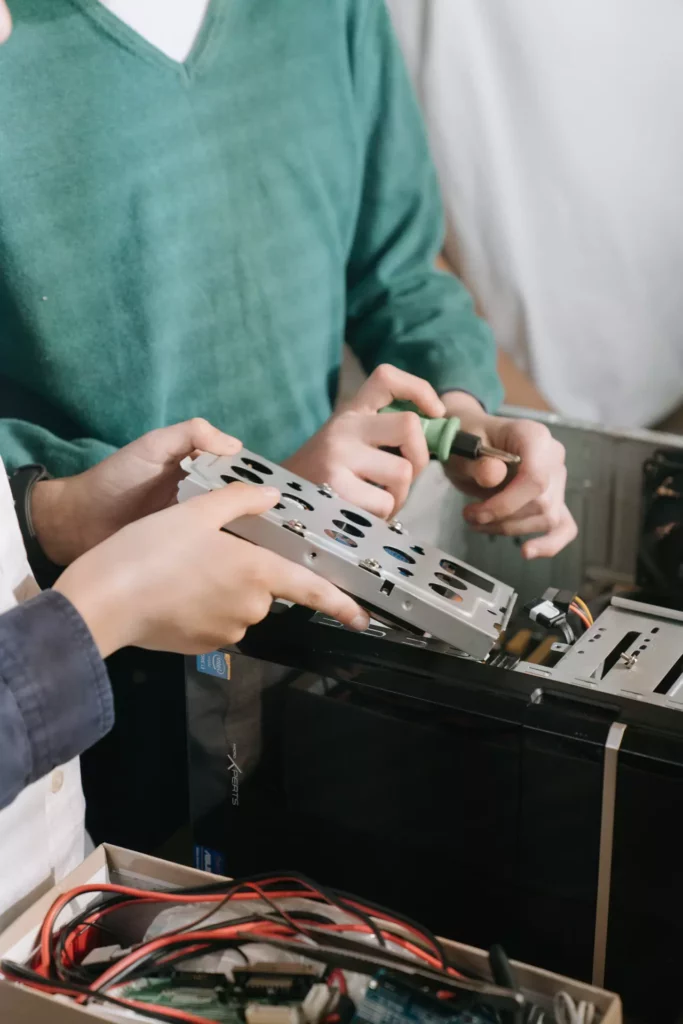 • Assembly work
• Disassembly work
• Sorting of discarded commodities
• Repairs of electrical equipment
• Print work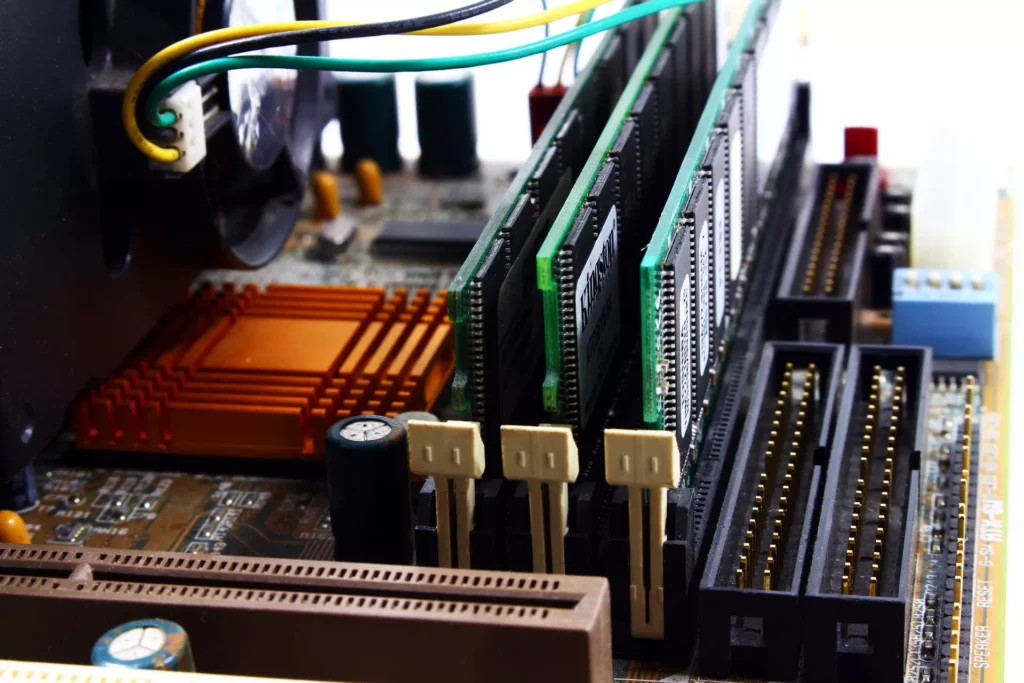 • Waste treatment
• Consultation in the field of waste management
• Waste treatment and recyclation
• Waste sorting in your facility
• Waste collection by own vehicles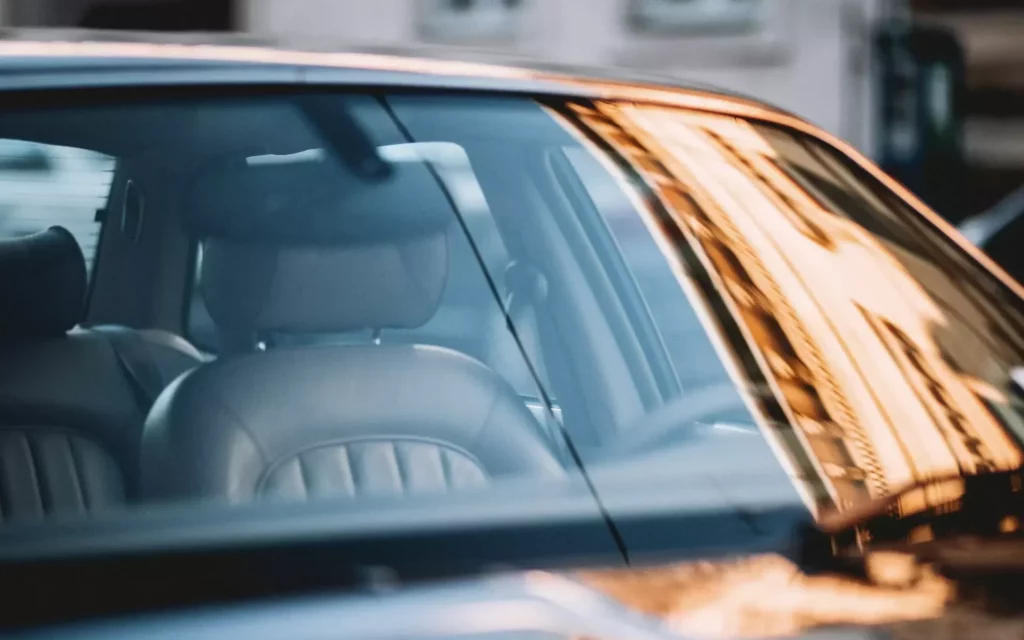 • Sale of auto glass, sealants and foils
• Sale of packaging material
• Sale of wooden pallets
• Sale of new and refurbished equipment
• Purchase of excess inventory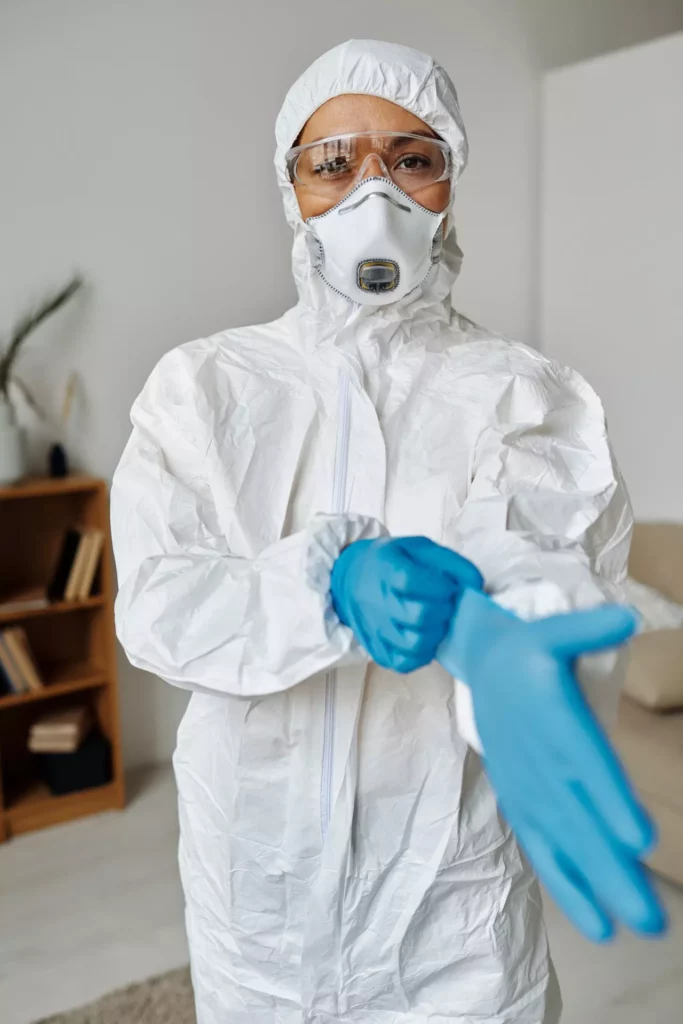 Welcome to Czech Technology web site,
we would like to offer you our superior services in the field of recycling and personal protective work equipment. Of course we are able to ensure comprehensive services in warehousing includes palletization, re-palletization and subsequently distribution. We can offer our own or rented warehouse capacity.
Services related to this field are our daily routine. Each of all our working days is not same for us as the previous one. That is why it makes our job more interesting and brings new challenges which we constantly face with pleasure. The professionalism of our team is based on long-term experience in the field of recycling that we all had to go through. Our main focus is on quality and safety
We are always ready to hear the customer's voice and to take an immediate action in order to fulfill the highest expectation.
We are looking forward to our cooperation.
info@czech-technology.com